Making AR(t) History
The MET Unframed

For the first time in its history, the Metropolitan Museum of Art had to close its doors. At the same time, Verizon was taking their 5G network nationwide, so we decided to take the museum along with us. With an immersive augmented reality mobile experience, we reopened the virtual doors of The Met, and didn't just bring the museum to people's devices—we brought it to life, like they'd never seen it before.

Enter, The Met Unframed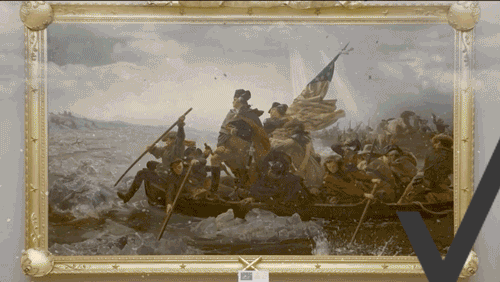 Recognitions

Cannes Lions: Silver, Bronze, Shortlist x5
Andy Awards: Gold
Clio Awards: Bronze
One Show: Gold, Silver, Bronze x2,Merit x7, Shortlist x3
ADC: Gold, Silver, Bronze x2, Merit x4, Shortlist x5
D&AD: Shortlist
Webby Awards: People's Voice Winner, Nominee
FWA Site of the Day


The Met, Like You've Never Seen It Before

Twelve never-before-seen curations, designed by The Met. 46 interactive challenges that allow visitors to "un-frame" art and place it in their homes with AR. Exclusive pieces of the experience even come to life on 5G. All built and powered with Verizon technology, illustrating how 5G will enhance and change the future of art and cultural experiences.










An Exhibit Hidden In Plain Sight.

Stay-at-Home, gallery-openings-in-a-box (using The Met's remnant art crates.) Official museum plaques around the city launched 5G AR-t in the streets. Without having any paid media at our disposal, our clever placements and social outreach garnered earned media and created awareness for the experience.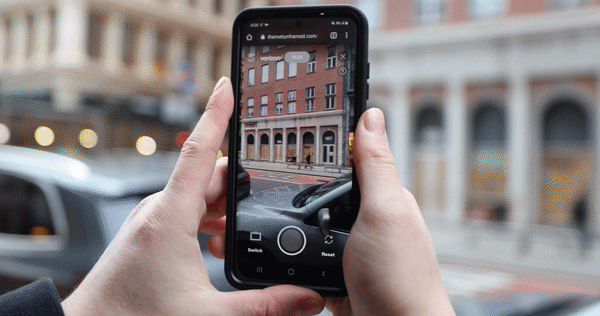 _____________________________
Copywriter: Viktor Angwald
ACD/Technologist: Gus Marulanda