5G Labs: A special live stream that got kids moving
A live motion capture stream is difficult without 5G. With the help of Media Monks and GoNoodle, Verizon 5G Labs was able to stream a live
NFL Play :60 exercise event
that brought together a 3D version of GoNoodle's Coach Terry, NFL QB Tua Tagovailoa from an XR stage and a remote Disney Magnet school.
To convey the full 5G story, our team created a behind the scenes video that was shared across all major social channels.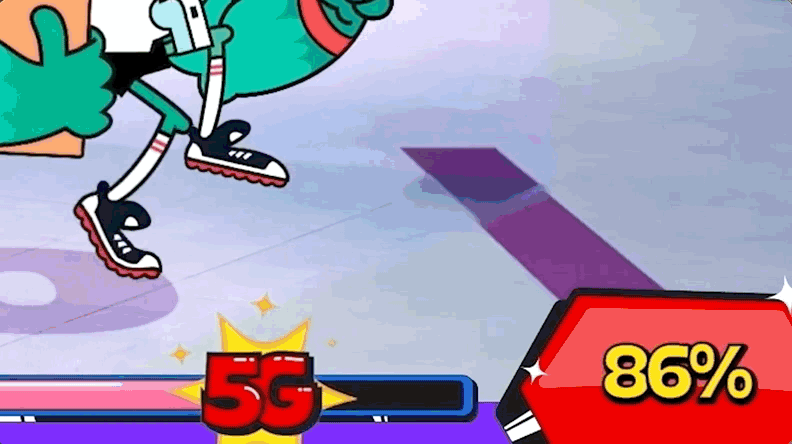 Behind the Scene of the Totally Terrific Fitness Fantasy

Social Footprint


Schools were prompted to register for the live event. And over 400 schools watched and exercised with the live stream through YouTube.